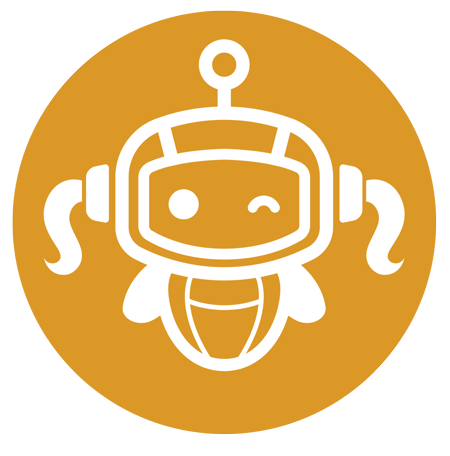 Future Coder
Whether you are starting out in coding or sharpening your skillset, these free trainings will enable you to learn new and exciting skills.
Confidently learn your way with instructor-led or on-demand courses designed by experts.

Excited about Coding?
If robotics and coding excites you, look no more.
Explore the options below, starting perhaps with Code.org.

Skilled in Programming? Share the love!
Make a difference for our budding engineers. Fill out the form and be part of our growing community that helps girls take their first step STEM-robotics.
Get started or improve your coding with these resources:

Code.org
Code.org uses engaging tools, videos, and classroom-tested teaching methods that lower barriers to learning and encourage diversity and equity in the classroom. Over 50 million students have learned with Code.org and Code.org's immersive professional learning program has prepared over 100,000 CS teachers.   Spanish and English

The Hour of Code is a one-hour introduction to computer science that takes place during Computer Science Education Week every year. However, you can use the resources on the Hour of Code website any time of year! With hundreds of activities to choose from, it's a great place to get your feet wet with teaching your students to code. You can find the most relevant activities to your classroom by using the filters such as grade level and classroom technology.   Spanish and English
 
Free Code Camp
A community of people from all around the world who are learning to code together. You can learn to code by building dozens of projects, step-by-step, right in your browser, code editor, or free app. You will also earn free verified certifications along the way.
You can learn the skills most developers use on the job: HTML, CSS, JavaScript, Python, Linux, Git, and SQL, and more. You'll also learn how to use powerful libraries for web development, mobile app development, data science, and artificial intelligence. Spanish and English
Today is the day!
Be part of the change. Help us bridge the gender gap in STEM fields by providing equipment and training for young women and their teachers around the world.