The Community Bots Approach
STAGE 1: CREATE NEW PARTNERSHIPS
Identify schools and/or nonprofit organizations ("Partnership") that share our vision to create a sustainable STEM-robotics program for their community.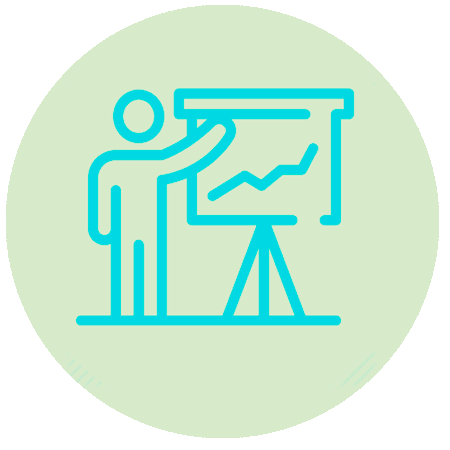 STAGE 2: REMOTE TRAINING AND VIRTUAL PROGRAM
Provide virtual training program for facilitators and key program administrators followed by co-leading student course.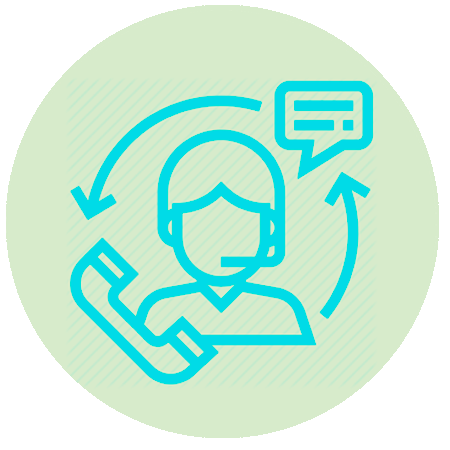 STAGE 3: ONGOING SUPPORT
Provide one to two-year remote support with goal setting and regular check-ins. Preparations made for in-person training and program development.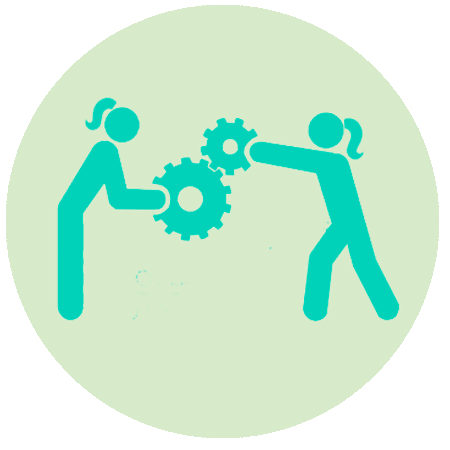 STAGE 4: IN-PERSON PROGRAM
Community Bots trainers travel to partnership site with robotics equipment and laptops. Provide training for facilitators and key program administrators followed by co-leading student course. Equipment, laptops, and curricular materials are donated. The partnership commits to developing a STEM-robotics program using the donated resources with a goal within one year to participate in a robotics competition.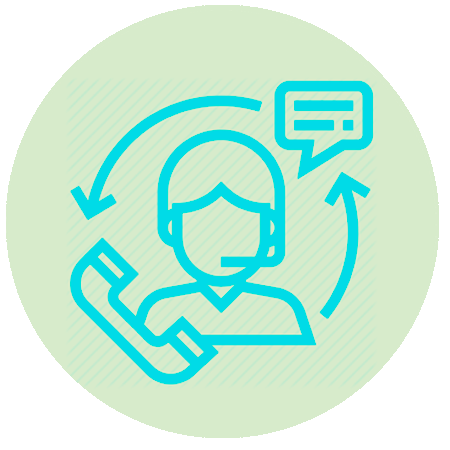 STAGE 5: EXPANDING SUPPORT
Provide ongoing remote support with goal setting and regular check-ins. Partnership expands to include competitive team(s).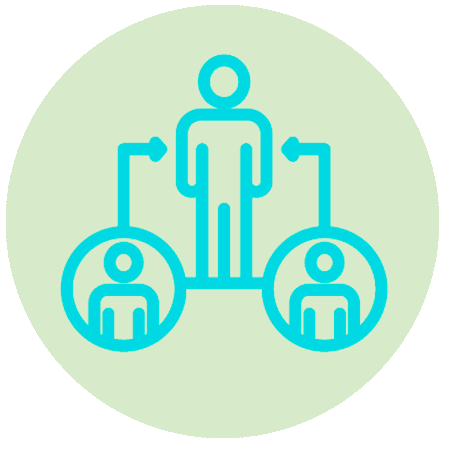 STAGE 6: STEM-ROBOTICS CENTER
Partnership site creates a center for STEM-robotics. Recruit and train cohorts of girls to receive training in a variety of STEM-robotics platforms while providing academic and social-emotional support. As students enter secondary school, services expand to include university entry preparation, internships at STEM companies, and mentorship from women in the private sector and university.
Our outreach efforts are built on a strong foundation of educator-to-educator connections. Learning in an iterative process helps build our reach and scale the number of STEM-robotics programs we can provide.
"I thought only boys did robotics."
Place a robot in a girls' hands and watch her eyes light up. It's true for girls from underserved communities and affluent communities. Teachers see these young designers' creativity ignite. Jack Cooley and Ana Agón, STEM educators and The Community Bots founders, saw robotics transform learning for their NYC students, and they were determined to share this opportunity with girls from around the world. 
Inspired by the success of the young women in their own after-school robotics program, Jack and Ana led teams to FIRSTLEGO League and the RoboCup Junior national and international competitions. Seeing the growth in the confidence, strength, and academic success of these aspiring female designers resulted in the birth of The Community Bots.
Now girls in the Dominican Republic, Jamaica, Nicaragua and Spain see that they belong in science, technology, engineering and mathematics' careers because they are  good at these activities, and they will get even better in the future. Sustaining our partners' success is our next step. Here's the formula for meeting the challenge:
The more teachers trained, the more impact on the girls' learning environment throughout the year 
Our track record:
Community Bots STEM-Robotics Center in Nicaragua

Three partner program participating in national competitions in 2 countries

8 trainings completed in 5 countries

4 total programs established in Jamaica, Dominican

Republic, Nicaragua

65 teachers trained

220 young female engineers' futures launched

150 refurbished laptops donated

50,000 + LEGO pieces and robotics equipment donated
 Today is the day!
Be part of the change. Help us bridge the gender gap in STEM fields by providing equipment and training for young women and their teachers around the world.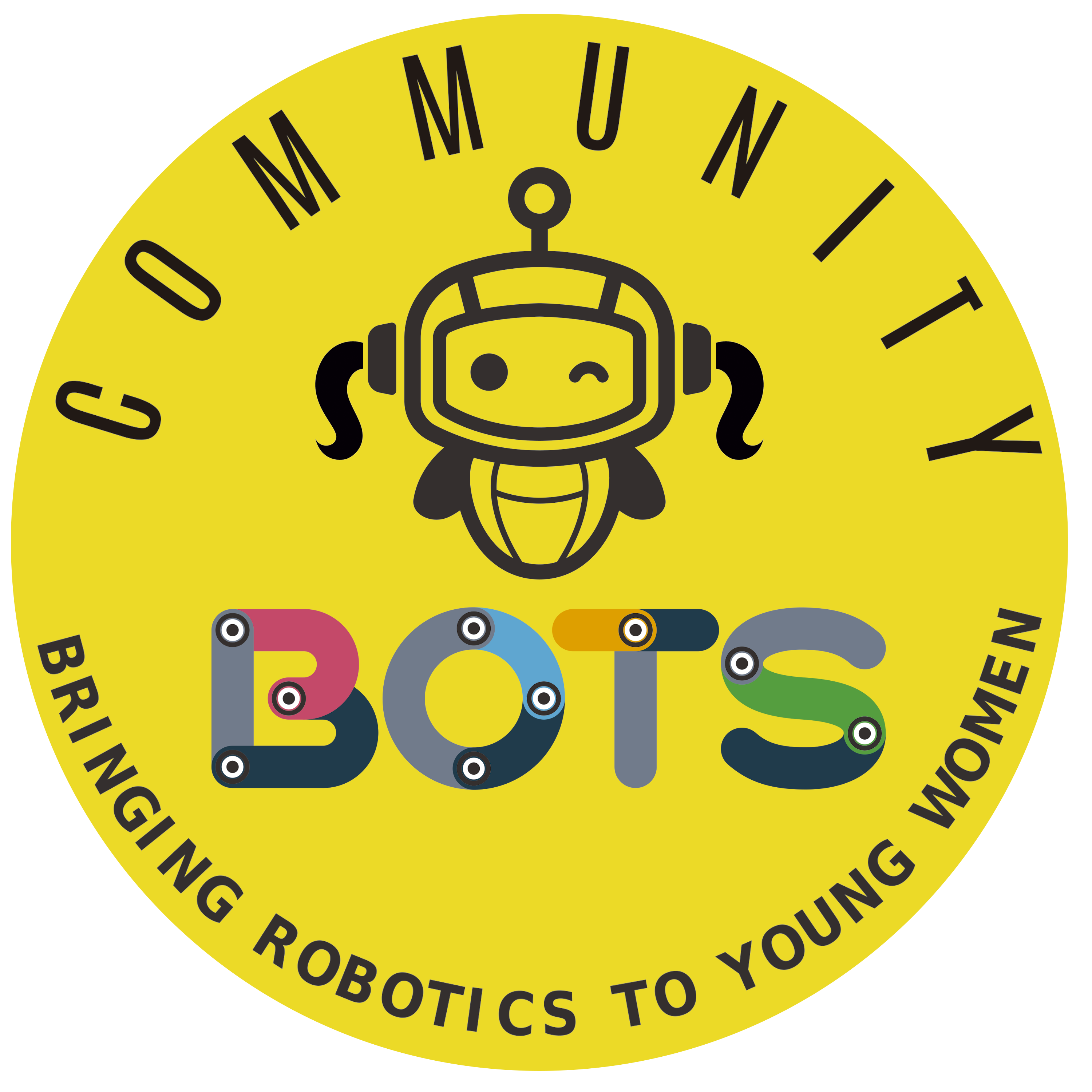 Our Mission:
Provide training and equipment in STEM-robotics for young women and their teachers in underserved communities around the world, together with academic and social-emotional support, so that aspiring engineers can pursue higher education and a STEM career.
THE COMMUNITY BOTS, 525 EAST 89TH STREET, APT. 3A
NEW YORK, NY, 10128
UNITED STATES
[email protected]