Provide training and equipment in STEM-robotics for young women and their teachers in underserved communities around the world, together with academic and social-emotional support, so that aspiring engineers can pursue higher education and a STEM career.
What We Believe
We believe that participation in STEM-robotics can greatly impact young women, especially during their impressionable elementary and secondary education. These years are often the most vulnerable for girls who can form negative stereotypes around gender roles in STEM fields without strong female role models and engaging hands-on experiences, which we provide.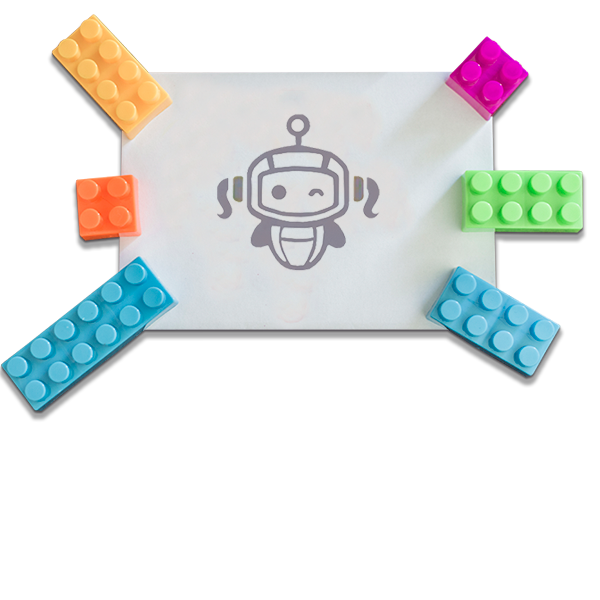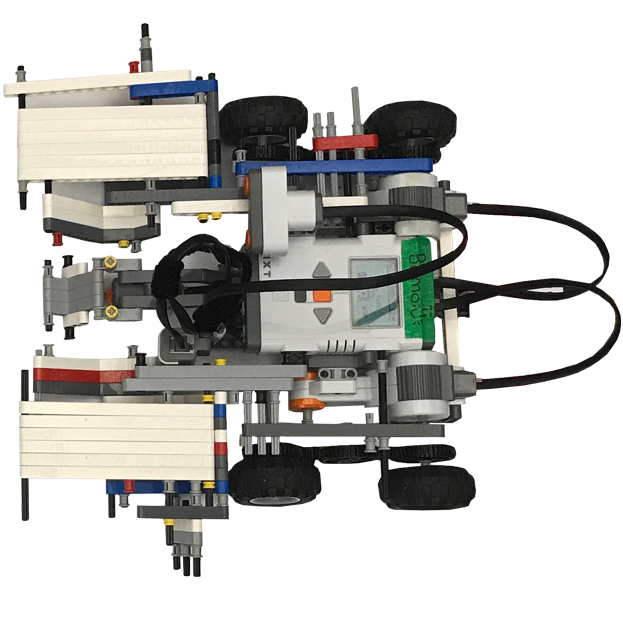 While women constitute about 50% of the labor market, they only hold 28% of the jobs in STEM fields.
Out of all female doctorate graduates in the fields of science and engineering, 86% are white or Asian. Fewer than 4% are Latinas, and less than 3% are black. The same can be observed in the job market. Only 1 out of 20 employed scientists and engineers are black women or Latinas.
National Girls Collaborative Project Website 2023, https://ngcproject.org/statistics
Female doctorate graduates
White or Asian

86%

86%

Latinas

4%

4%

Black

3%

3%

The Community Bots program, that was supported by the US Embassy in Spain and in partnership with the "Fundación Secretariado Gitano," engaged the hearts and minds of thirty young women who had never imagined they could be engineers. Seeing the girls build, program and test their robots was inspiring.
As The Community Bots expands their outreach in Latin America, their model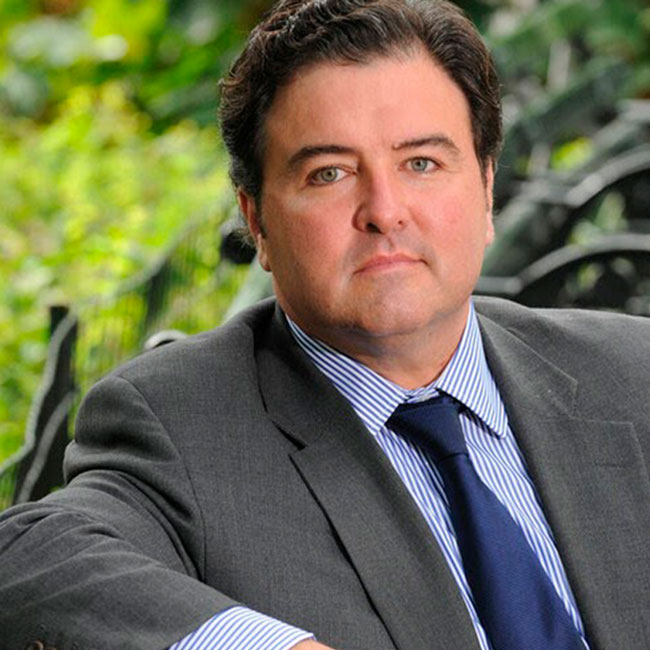 Duke Buchan III
Former U.S. Ambassador
to Spain & Andorra
of training teachers and students with community partners is a great way to encourage a new generation of women to seek STEM careers. I support The Community Bots and highly recommend their program which empowers girls and offers them opportunities. Education and inclusion are fundamental.