After The Community Bots was launched in the spring of 2016, we have brought our program to four different countries and five different schools/community programs, providing training and equipment to teachers and young women in underserved communities.
Enter fullscreen to view and navigate our interactive map.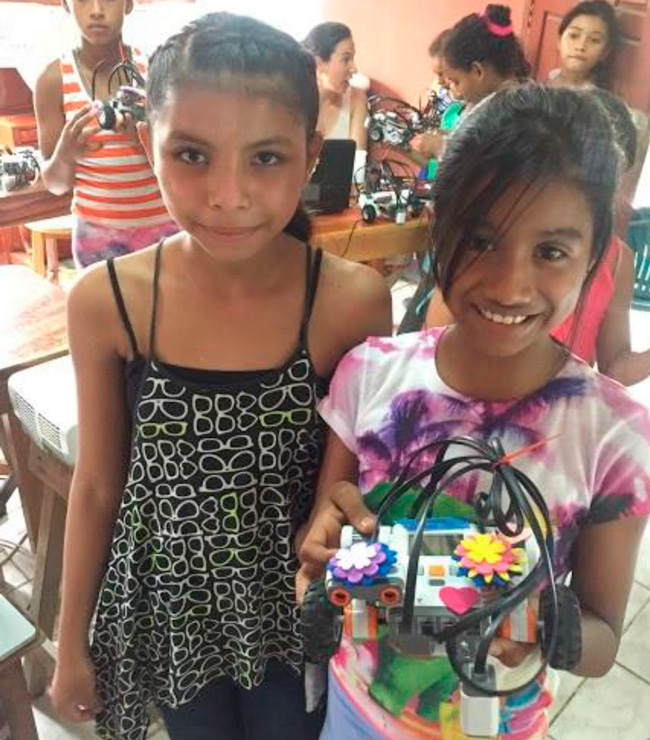 1.NICARAGUA
Ciudad: 
Nagarote
Nagarote is a municipality in the León department of Nicaragua with a population of approximately 32,000 people. Nagarote is home to about 18,000 people whilst the rural areas surrounding it are inhabited by about 14,000 people.
We encourage and support our partner schools to get involved in competitive programs. Some of our partner programs have initiated FIRST LEGO League (FLL) teams. We invite you to watch the video below from FIRST LEGO League which reinforces our mission and the importance of preparing young women for future careers in STEM fields.
What is FIRST LEGO league?
Tomorrow's innovators practice imaginative thinking and teamwork. Guided by adult Coaches, FIRST  LEGO League teams research real-world problems such as food safety,  recycling, energy, etc., and are challenged to develop a solution. They  also must design, build, program a robot using LEGO MINDSTORMS® technology, then compete on a table-top playing field.
It all adds up to tons of fun while they learn to apply science,  technology, engineering, and math concepts (STEM), plus a big dose of  imagination, to solve a problem. Along their discovery journey, they  develop critical thinking and team-building skills, basic STEM  applications, and even presentation skills, as they must present their  solutions with a dash of creativity to judges. They also practice the  Program's signature Core Values.
.
87% of FIRST® LEGO® League participants become more interested in doing well in school – Source: Brandeis University 2013 FIRST® LEGO® League Evaluation Spark her interest in STEM and robots and help her build a brighter future. Start a team at www.firstinspires.org or www.firstlegoleague.org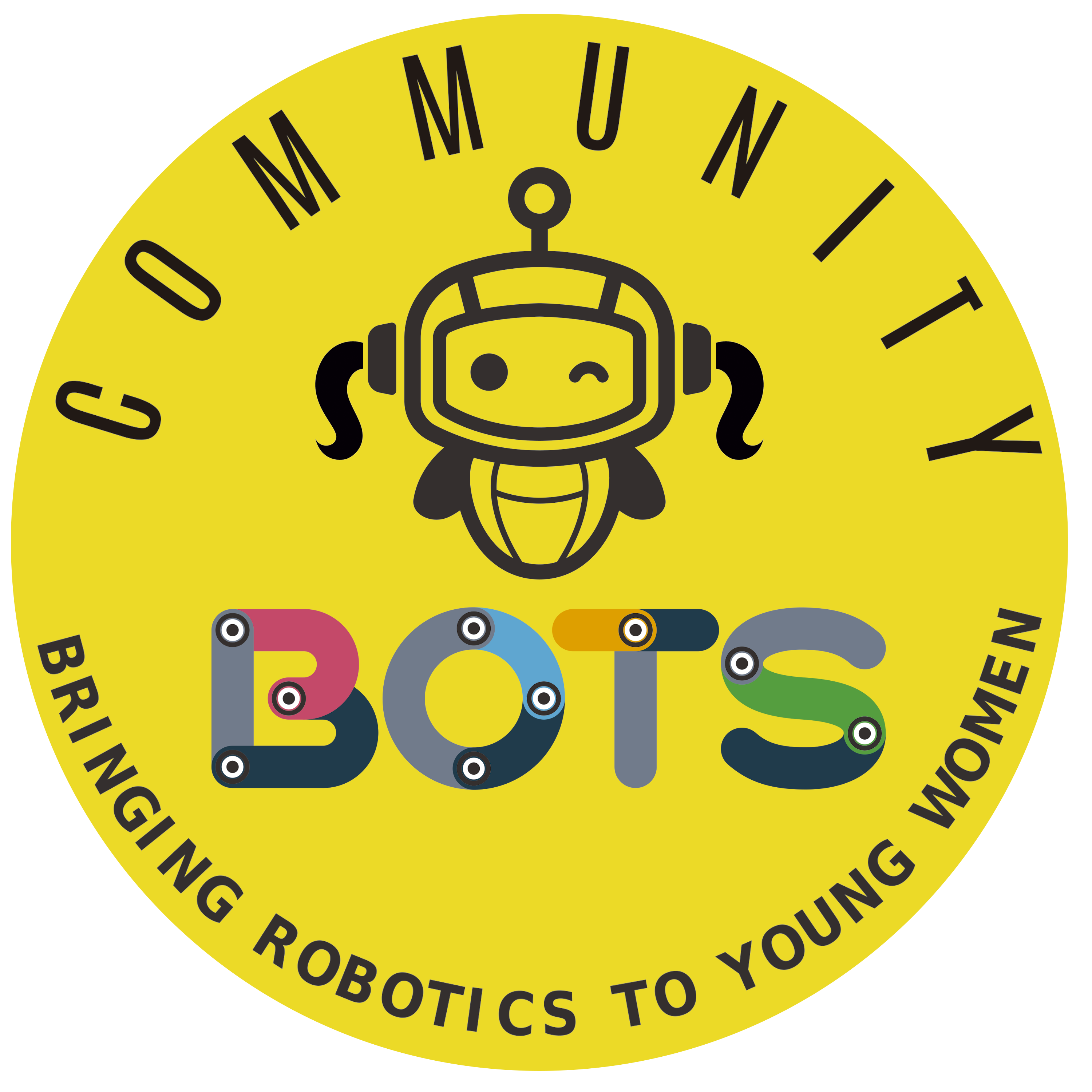 Our Mission:
Provide training and equipment in STEM-robotics for young women and their teachers in underserved communities around the world, together with academic and social-emotional support, so that aspiring engineers can pursue higher education and a STEM career.
THE COMMUNITY BOTS, 525 EAST 89TH STREET, APT. 3A
NEW YORK, NY, 10128
UNITED STATES
[email protected]