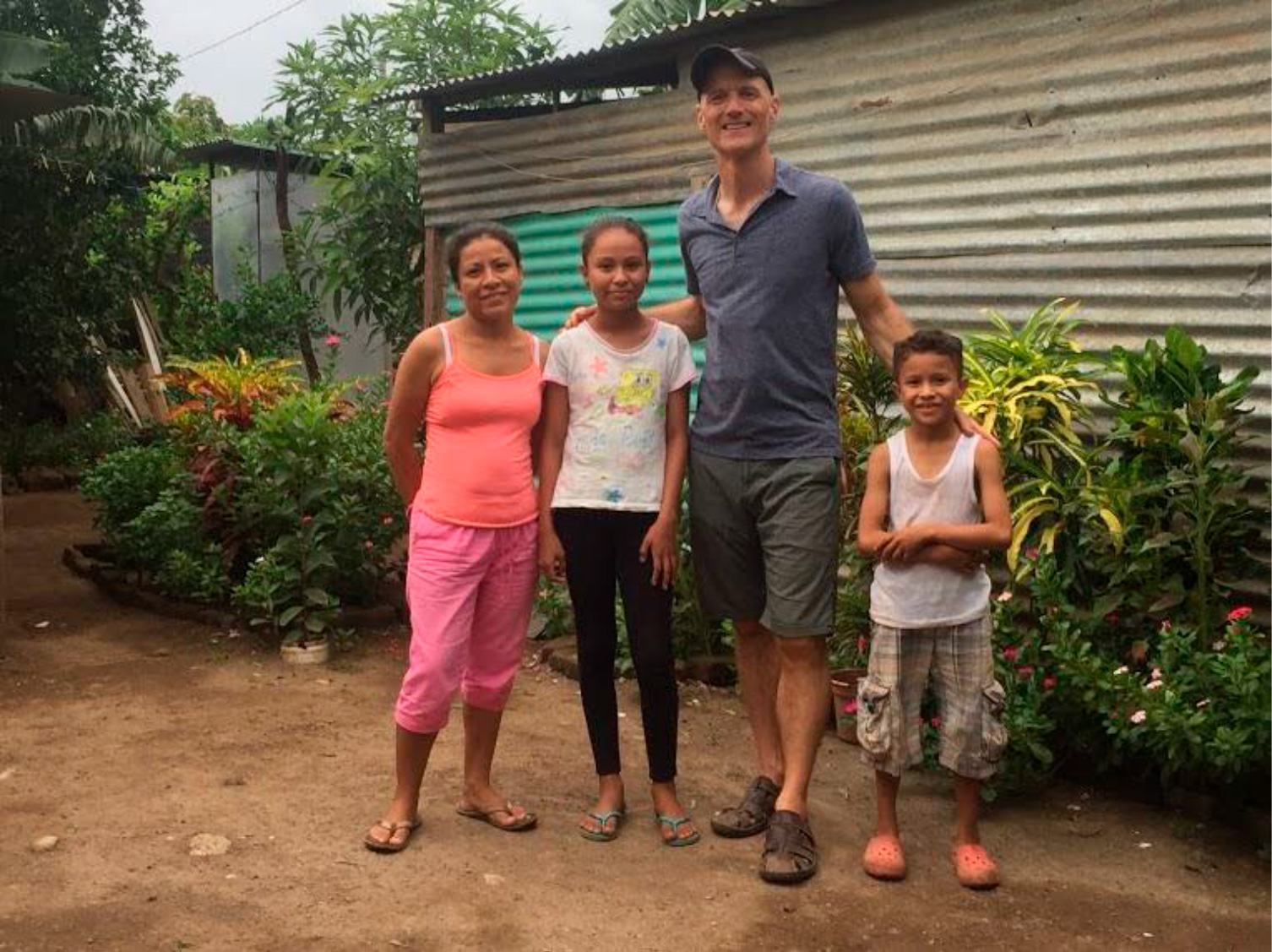 We completed our first international program in Nicaragua in June 2017. working closely with NicaPhoto, which serves families living in one of the poorest barrios in the country.
This was one of our most rewarding experiences! We were welcomed by students and teachers through music, dance, and taekwondo demonstrations. We had the opportunity to train five teachers and 20 young women between the ages of 10 to 13 years old. The students didn't miss one day of training! In between our breaks, students had lunch with us, played soccer, and shared their Biointensive garden located at their new learning center, which at the time was under construction. 
We continue to work closely with NicaPhoto with the implementation and extension of their robotics program and participation in the Nicaraguan World Robot Olympiad, a global robotics competition.
Students and teachers from NicaPhoto joined us during the summer of 2021 for a Mindstorms EV3 STEM-robotics course held in Granada.
Ronnie Maher, Executive Director, NicaPhoto, Nicaragua
"The Community Bots is an incredible program that brings STEM Robotics training to girls in disadvantaged communities. When Jack and Ana presented the idea of coming to Nicaragua to teach our middle school age girls robotics at NicaPhoto and to train our teachers, we were thrilled with the idea. We selected a group of 25 girls to participate. The girls ranged from very good students in the public school to students that have a variety of difficulties ranging from emotional to academic. The program engaged ALL of the girls and kept their interest and attention. I was impressed to see even the students with the most difficulty in school doing the math calculations on the fly, participating in the discussions, and excelling in the class. During the week, the girls had a day off from school and were scheduled for robotics class from 8am – 12pm. The girls decided as a group to ask Jack and Ana if they could have robotics class ALL day because they didn't have school. The critical thinking and love of learning was wonderful to watch develop during the week. The project-based curriculum is formidable. Jack and Ana are both remarkable teachers and incredibly kind and generous. It was an inspirational week for all involved, and we are grateful to know Jack and Ana and for the opportunity to participate in The Community Bots program."