The Community Bots was created because the founders, who are educators in New York City, understand the importance of learning STEM-robotics and the impact it has on the confidence, strength, and academic success of young women. They saw the important role that participation in STEM-robotics can have on girls during their impressionable elementary and middle school years. These years are often the most vulnerable for girls who can form negative stereotypes around gender.
As educators, they extended their passion in the field of science and technology to leading an after-school robotics program. As leaders in their field, they participated in the FIRST LEGO League (FLL) and RoboCup Junior national and international programs. With their unique perspective and hands-on experience as a guide, The Community Bots was born.
The organization fills a distinct need: we create sustainable training programs that can be measured and scaled to reach underserved girls and young women throughout the year around the world.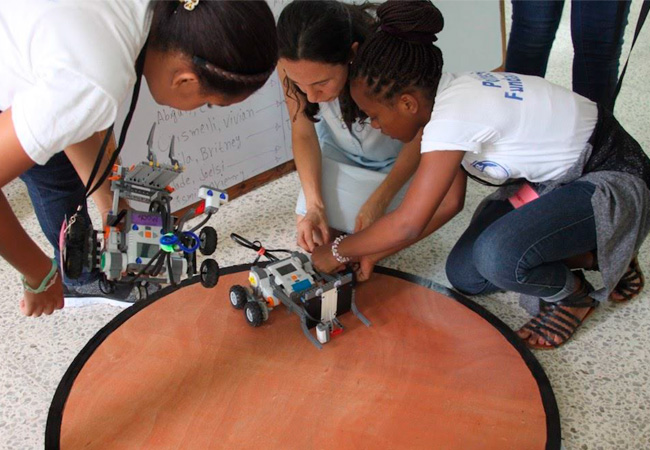 To date, we've served hundreds of students and built measurable teacher training programs that bring results. We've set up programs with administrators to integrate The Community Bots model into the curriculum. We have programs in the Dominican Republic. Jamaica, Nicaragua, and Spain.
It's really one brick at a time. We're systematic about the approach so that we can get results and have an impact on each group in a way that's meaningful.  
We currently offer intensive teacher training followed by a weeklong, STEM-robotics course that is taught by the local teachers alongside The Community Bots educators. Our introductory Fun with Robotics course trains middle school girls in the fundamentals of robot design and programming using LEGO Mindstorms NXT and EV3 software and equipment. The course also exposes the girls to leading robotics companies and their innovative products and highlights women who have distinguished themselves in the STEM-robotics field.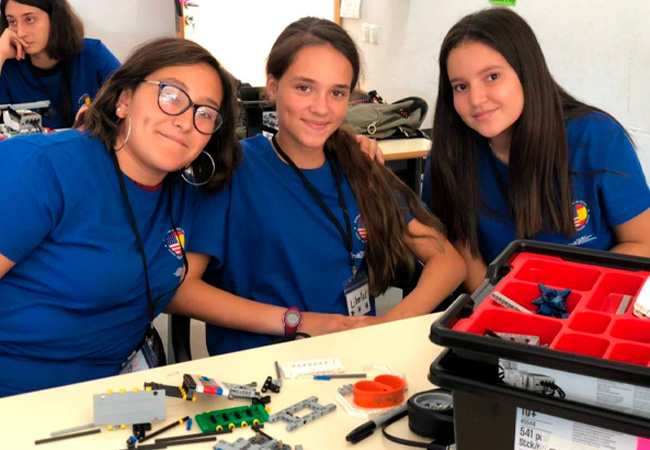 Our Timeline
Key Events in our History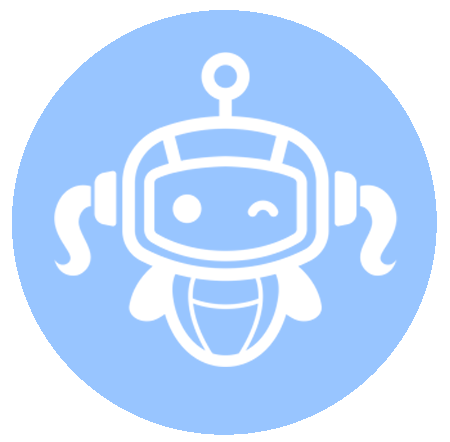 Year 2014
Community Bots is founded by Jack Cooley and Ana Agón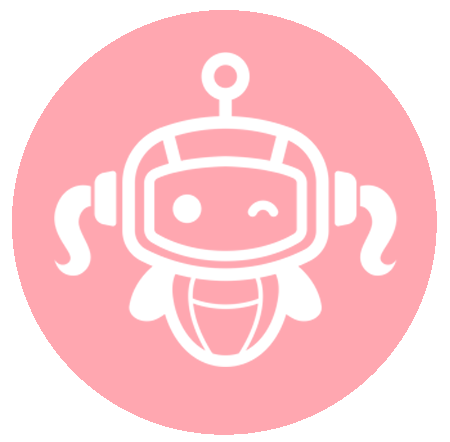 Year 2015
Curriculum established
Establish relationship with New York Lawyers for the Public Interest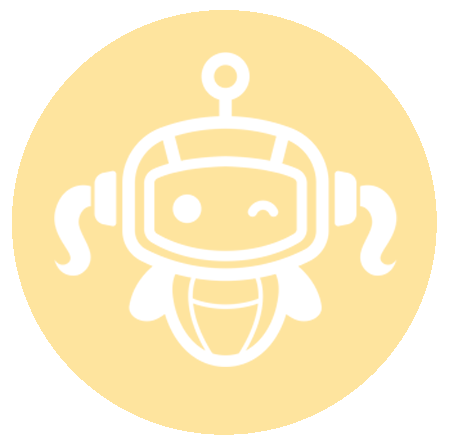 Year 2016
Established fiscal sponsorship with East River CREW, Inc.
Pilot program at the Good Shepherd School, NYC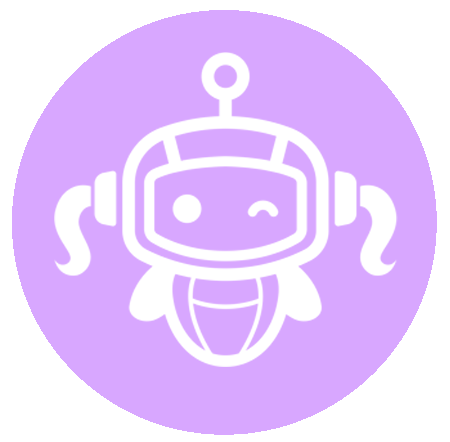 Year 2017
Ist international program at NicaPhoto, Nicaragua
Program at TYWLS of Queens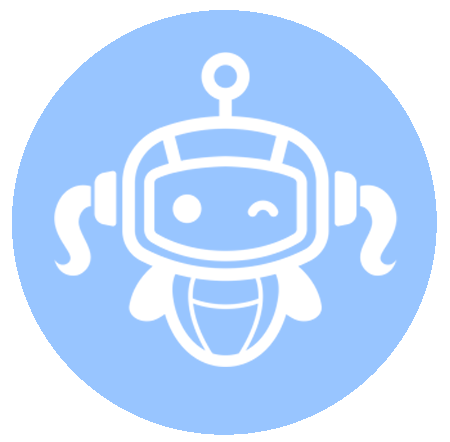 Year 2018
Program at TYWLS of Brooklyn
Program at MIR School for Girls, Dominican Republic
NYS incorporation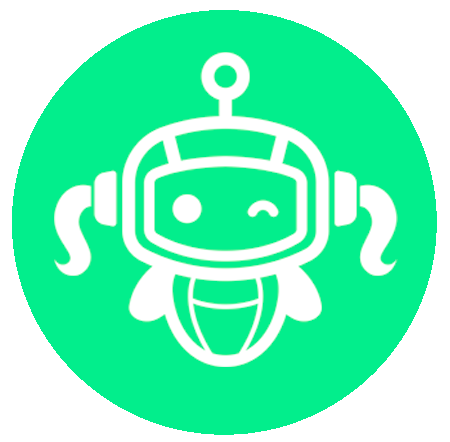 Year 2019
Program at Escuela Carlos Bravo,Nicaragua
Program at Mandeville Primary School, Jamaica
Program in La Línea de la Concepción, Spain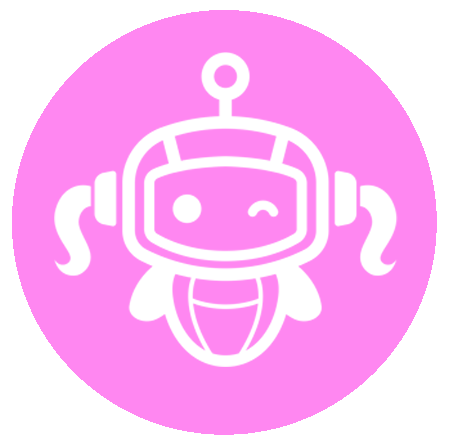 Year 2020
Launch of our virtual STEM-robotics program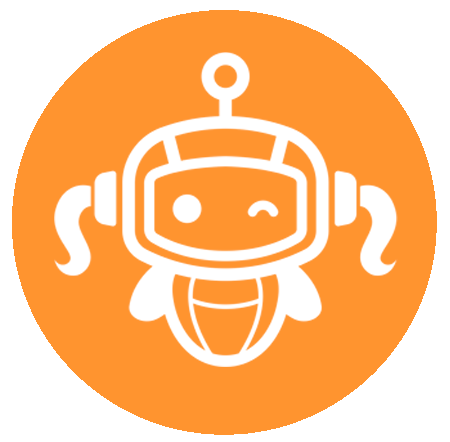 Year 2021
The joint Escuala Carlos A. Bravo and NicaPhoto program in Nicaragua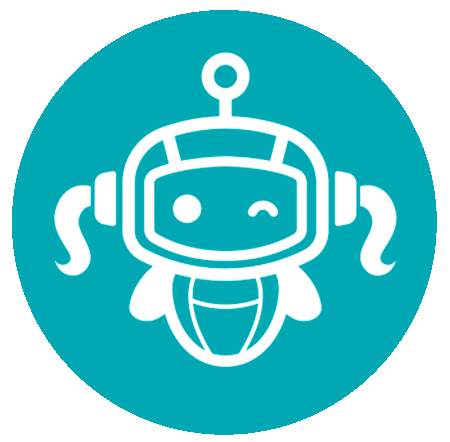 Year 2022
Launch of Community Bots STEM-Robotics Center at NicaPhoto with first cohort of 4th and 5th grade girls
Advanced Program at MIR School for Girls, Dominican Republic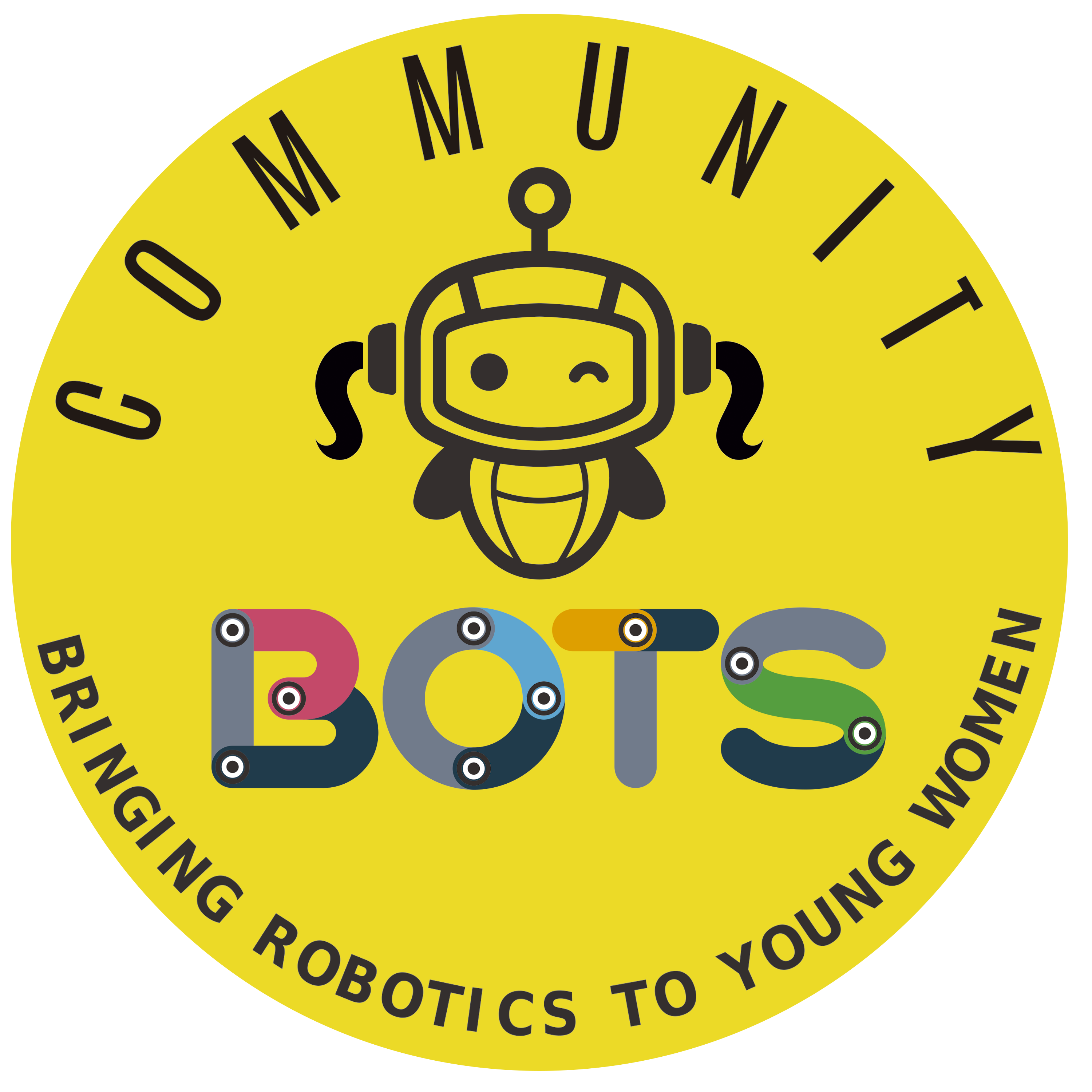 Our Mission:
Provide training and equipment in STEM-robotics for young women and their teachers in underserved communities around the world, together with academic and social-emotional support, so that aspiring engineers can pursue higher education and a STEM career.
THE COMMUNITY BOTS, 525 EAST 89TH STREET, APT. 3A
NEW YORK, NY, 10128
UNITED STATES
[email protected]