Please provide your name, email address, phone number, and briefly describe the equipment you would like to donate, i.e., the number of EV3 bricks, EV3 motors, etc. We only accept equipment that is in working  condition.
We will then contact you as soon as possible. Thank you!
You can also send us a check (this is the best option since no fees are levied) payable to The Community Bots, Inc., to the following address:
The Community Bots, Inc., Attn: Jack Cooley, President, 525 East 89th Street, Apt. 3A, New York, NY 10128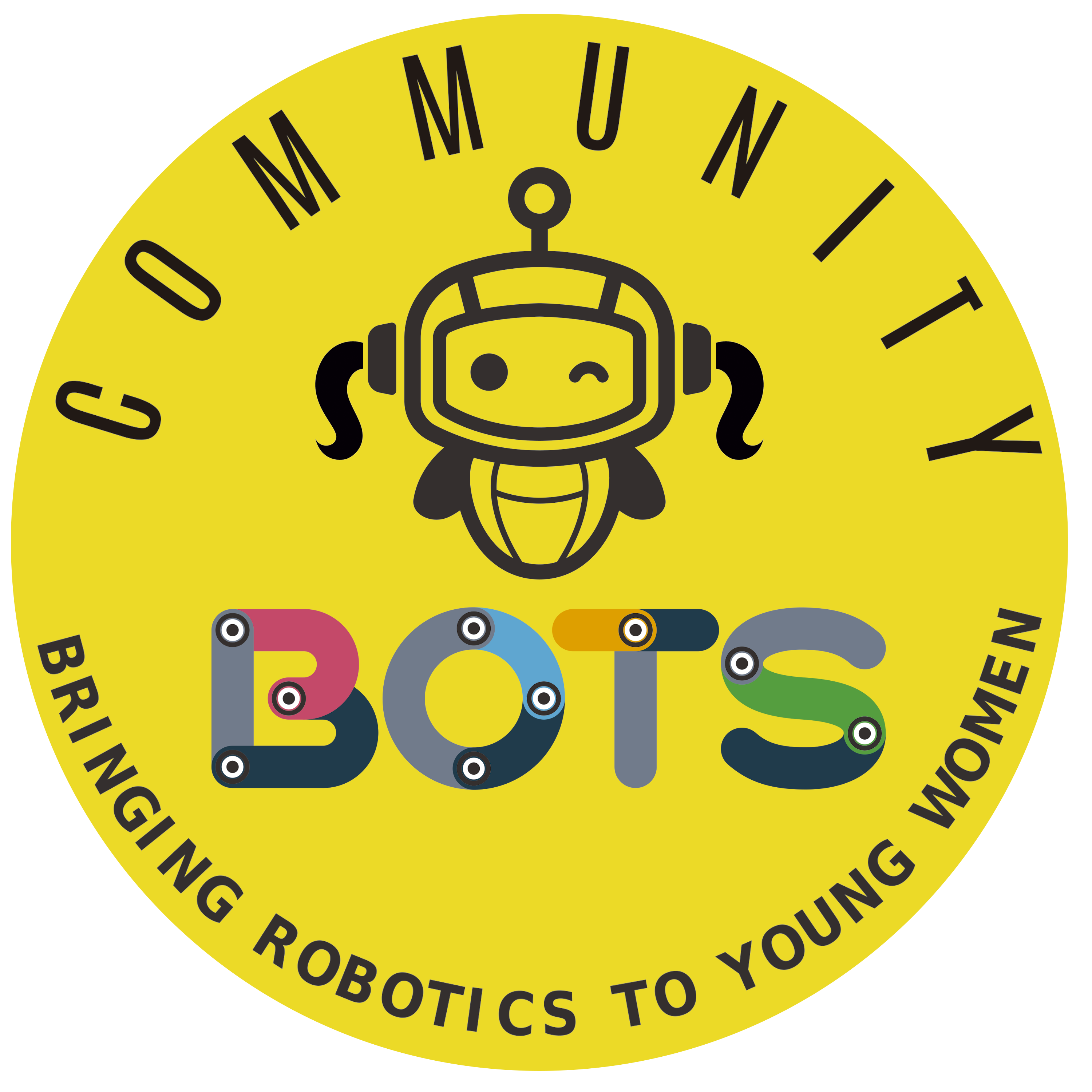 Our Mission:
Provide training and equipment in STEM-robotics for young women and their teachers in underserved communities around the world, together with academic and social-emotional support, so that aspiring engineers can pursue higher education and a STEM career.
THE COMMUNITY BOTS, 525 EAST 89TH STREET, APT. 3A
NEW YORK, NY, 10128
UNITED STATES
[email protected]