Where your donation goes
100% of your donation goes towards providing training and equipment in STEM-robotics for young women and their teachers in underserved communities around the world, together with academic and social-emotional support, so that aspiring engineers can pursue higher education and a STEM career.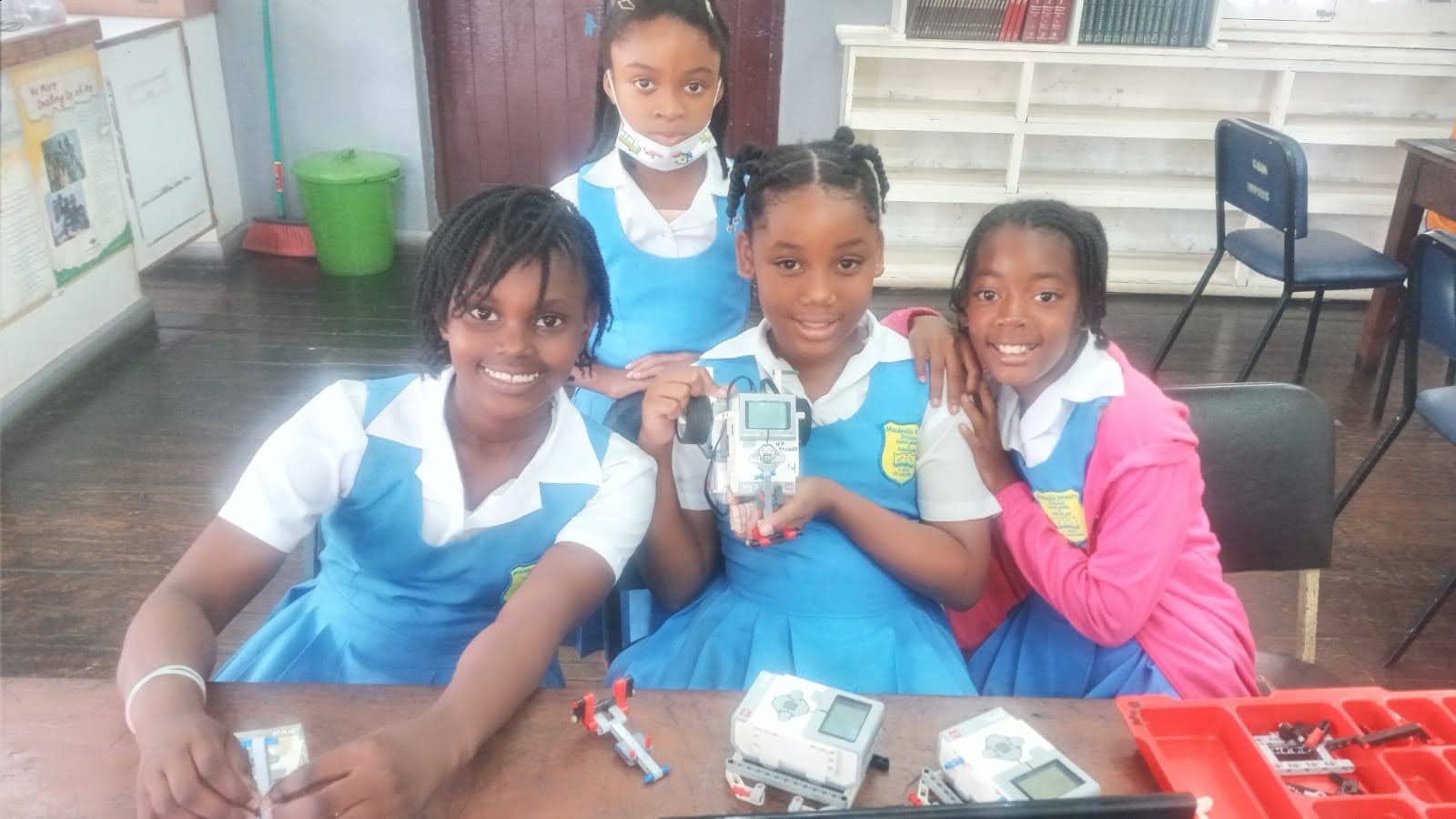 Underserved communities with an opportunity to develop a passion for STEM-robotics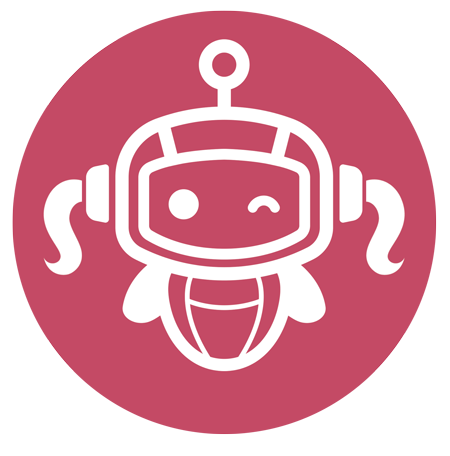 Why Monthly?
Helps to sustain our partner program year-round.
It's easy and affordable, allowing you to give a small amount each month.
You'll belong to something bigger; members come together to reach further and shine brighter.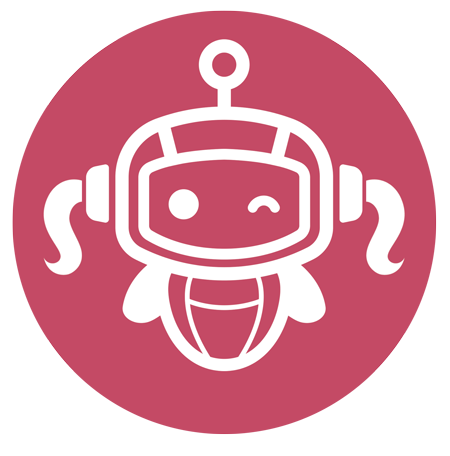 What to Expect
Quarterly email updates with insights, photos, and videos to keep you updated on how you're making a big difference at your sponsored program site.
Optional: Virtual and in-person meet-ups and check-ins with a Raise for Robots community year-end impact report.
Frequently asked questions
Is my donation tax-deductible?
Yes! The Community Bots, Inc. is a registered 501(C)(3) non-profit organization. Donations from within the U.S. are tax-deductible.
Can I change or cancel my monthly donation?
Of course! You can change your donation amount or cancel your monthly donation at any time by emailing [email protected] or by calling 646-341-1612.
Do I receive a donation receipt?
Yes! You receive a receipt via email.